NFTs support Ukraine
Children from Ukraine love their homeland
What is "PEACE OF HEART – from Ukraine with love"?
It is a charitable NFT collection, supporting Ukraine and its citizens. All the funds raised in this charity event will be donated to the Ukrainian victims of the war – parents and children trapped in the war zone and those that were displaced.
Our NFTs were created by digitising drawings made by Ukrainian children, through their experiences and emotions that they are faced with in this new, difficult reality.
Everyone who supports the fundraising will in return receive a unique NFT – a digital version of a drawing made by a child from Ukraine.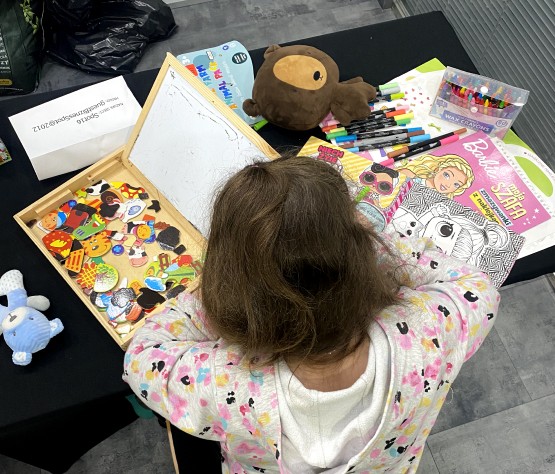 Help Ukraine
The drawings were created by Ukrainian children Daria, Maria, Ania, Marianna, Makara and Iwanka, Wiktoria, Anastazja who this way, want to support their beloved homeland.
Considering that the youngest child is 5 years old and the oldest is 12, it should be noted that this is an expression of their experiences and emotions that they had to face in a war landscape for many days. But it is also a sign of how quickly the children did their homework out of love for their country and civic education.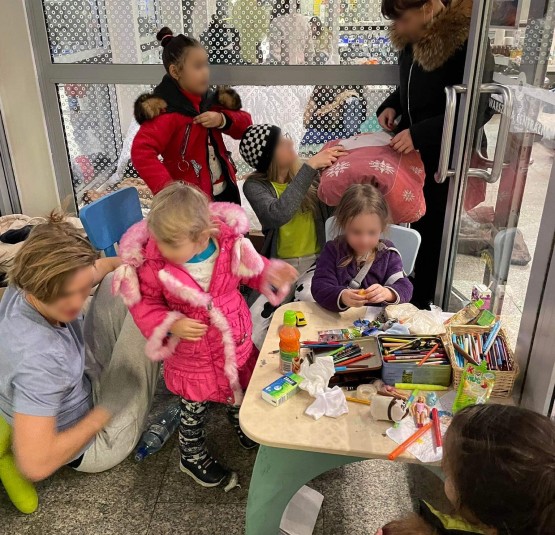 NFT Peace of Heart Collection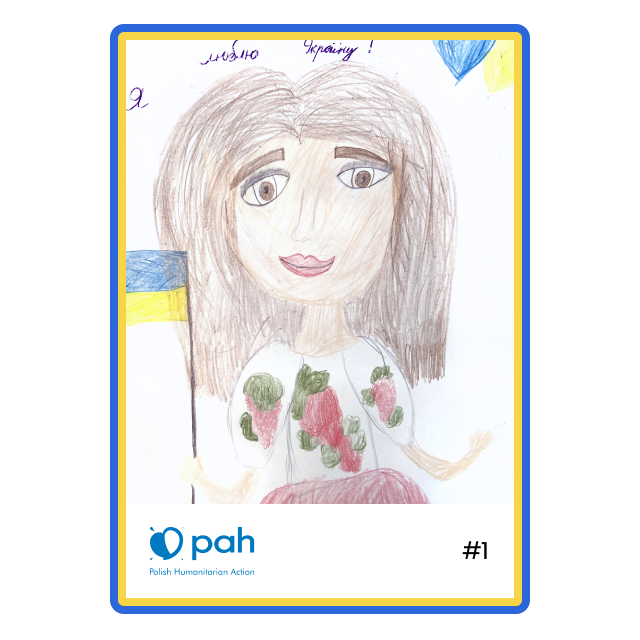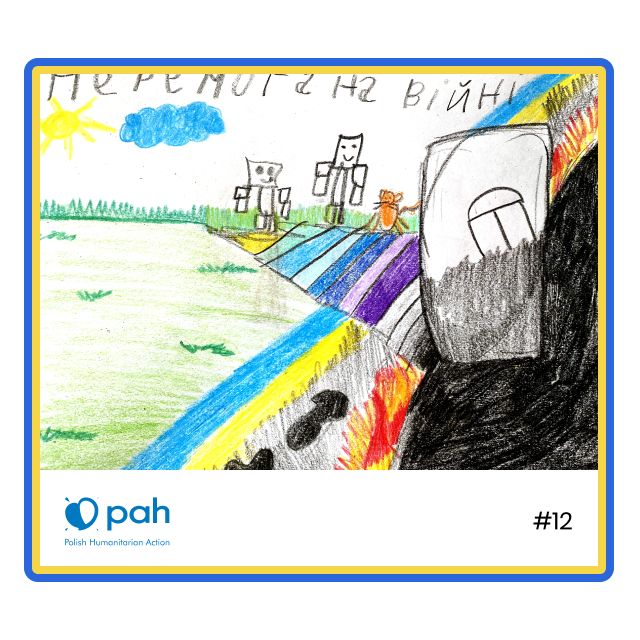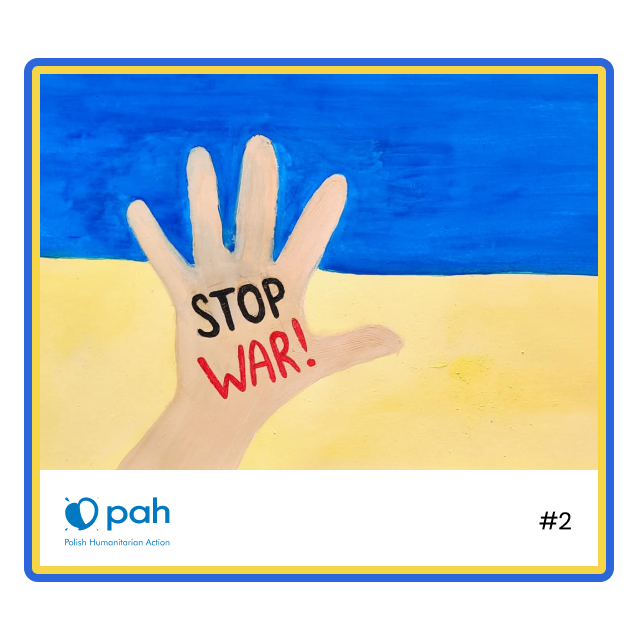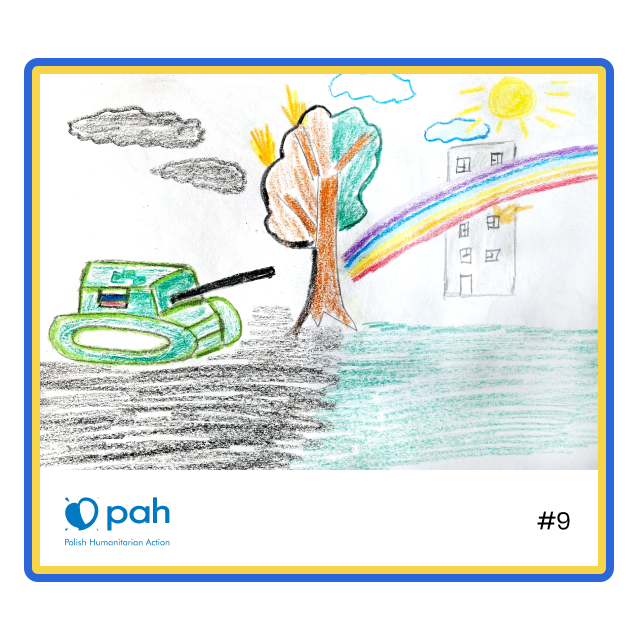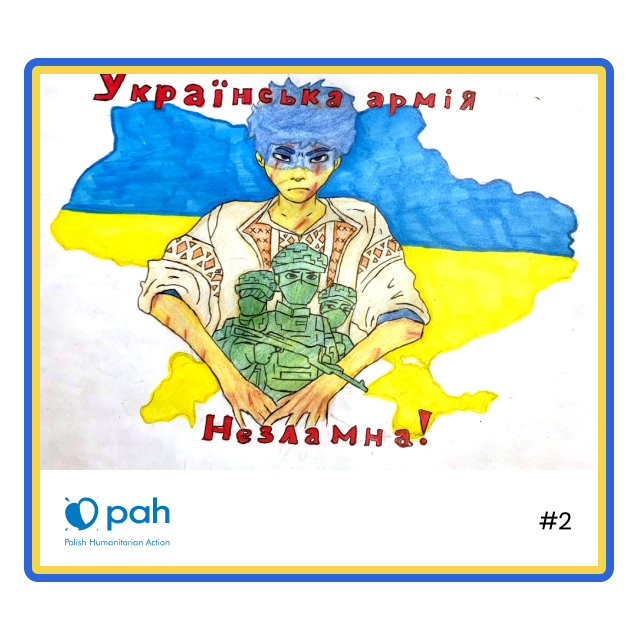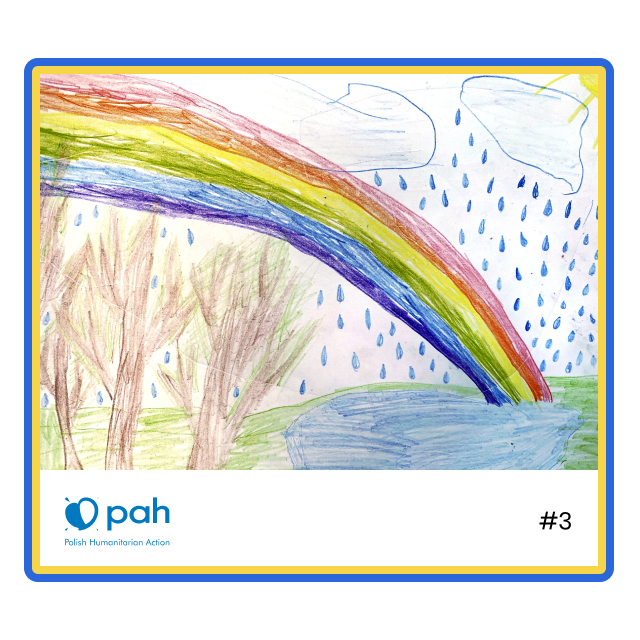 Get your NFT now and support Ukraine!
Let's help Ukraine! Click the button below to get the NFT with selected drawings made by Ukrainian children.
NFTs are hosted on Polygon network and can be bought through indaStars platform with just your credit card, no crypto wallet required.
All proceeds go to Polish Humanitarian Action in support of Ukraine.
We care about our environment, therefore we want our actions to have a minimal effect on the Planet. That's why Plan Be Eco supports us in measuring our carbon footprint in the whole process and GSS CERT helps us with compensating for CO2 emissions. Thanks to this, our NFTs are carbon neutral.
If you want to donate additional Ethers to Polish Humanitarian Action in support of Ukraine, please send your donations to this Ethereum address: 0xCc0220AD5c5548d7436bc61831106cA145C4f415
Payments in fiat currencies can be donated to PAH through this address: https://www.pah.org.pl/en/donate/?form=ukraine.